My Sound, the new album by VirtuS, is out now in all digital stores. My Sound immediately placed #1 in the Itunes Charts for Italian Reggae albums in its first two days of release.

Featuring special guest appearances from Kg Man, Tormento, Janahdan, and WsW Wufer, My Sound showcases VirtuS's incredible versatility both as a vocalist and producer, through his rare talent to sing, toast, and rap in a range of languages (Italian, Calabrian dialect, Jamaican Patwa and Spanish) and his stylistically diverse and musically adept production.
After his summer tour and previous shows in France, Belgium, Spain, and Portugal, the official My Sound album tour will start this Winter, 2015.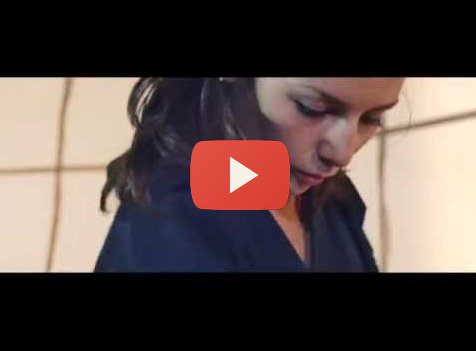 VIRTUS - MY SOUND (Official video HD)
CREDITS
Video by RedGoldGreen & Alternative Productions
Director: Matteo Montagna
Assistant director: Federico Forgia
Scenography by Isham Romarocco, Lion's Way Sound System
Actors: Sara Oumouhand, Ivano Di Battista, Giulia Pucci
Prod., Mix, Arrangement: VirtuS MuziK
Mastered by Emiliano Rab
Tracks
1. My Sound
2. Reggae in Italy
3. Dabadabadam
4. L.o.v.e. feat. Tormento
5. Non lo sai (You Don't Know)
6. La solita vecchia storia (The Same Old Story)
7. Vivi (Live)
8. Reggae Ragga Skat
9. La mia dancehall (My Dancehall)
10. L'invisibile feat. JanahDan (The Invisible)
11. Gimme the party feat. WsW Wufer
12. Cry & smile feat. Kg Man
13. Baby girl
14. Cerca (RMX) (Search)