Jah Sun - New Paradigm (2015)
Jah Sun - New Paradigm (2015)

Genre: Reggae

Brand new album for Jah Sun produced by House Of Riddim. 16 tracks of modern roots, one drop riddims, elements of funk and dub make this album a must have for all reggae lovers world wide. Check it out!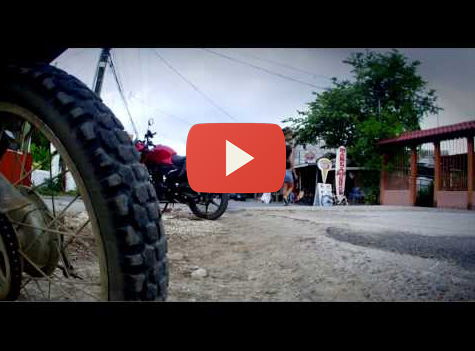 Jah Sun "Never Give Up" Official HD video
Nice one drop riddim with a positive message!
Must have for any reggae lover.
Jah Sun - New Paradigm (2015)
Tracklist
01. New Paradigm
02. Never Give Up   
03. Carry On feat. Dre Island     
04. Morning Sun   
05. Only Human   
06. Peace Cry feat. I Octane   
07. My Faith
08. My Brother's Keeper feat. Randy Valentine         
09. Salute   
10. Badda Than Me   
11. Liberator feat. Charley B   
12. The World Is a Ghetto   
13. Telling Lies feat. Million Stylez   
14. Good Try   
15. Hard Way feat. Nikki Burt       
16. Mathematix