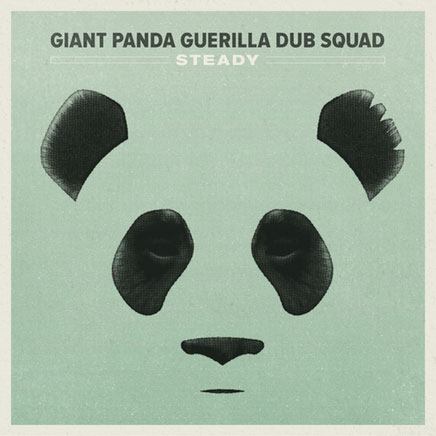 Steady (2014)
Giant Panda Guerilla Dub Squad - Steady (2014)
Genre: Reggae - Dub

Giant Panda Guerilla Dub Squad, the boundary-pushing reggae band from Rochester, NY, will release its latest studio album, Steady, on September 30, in its first collaboration with independent reggae label Easy Star Records.

The bulk of the songs on Steady were recorded in 2013 with Craig Welsch of 10 Ft. Ganja Plant co-producing. Two other tracks were recorded after those sessions and added to the sequence – the title track was co-produced by Danny Kalb (The Green, Ben Harper), while live show favorite "Mr. Cop" was recorded with Matt Saccuccimorano (John Brown's Body).

"This is without a doubt the best sounding record we've ever made," says singer-bassist James Searl. "But it's also the most consistently solid set of songwriting we've done to date."

As for ending up as part of the growing Easy Star family, Giant Panda couldn't be happier to be on the label with a roster that includes The Green, Rebelution, John Brown's Body, Cas Haley, The Black Seeds, and Easy Star All-Stars. The band and the label had been friends since 2008, but the timing was never right to join up forces until now. "Sometimes it takes a while for the stars to align right," Easy Star CEO Eric Smith says. "We always bounced around the idea of working with each other, but after hearing the growth on these latest sessions and seeing how good the band's live set had become, we knew now was the time to finally make it happen."

Steady will be followed in early 2015 by a sequel to Country called Bright Days, which will take the band's Americana acoustic persona even further than before. This is also due to come out on Easy Star, along with a vinyl version of Steady. In the meantime, fans both old and new can revel in the startlingly good Steady. 
Giant Panda Guerilla Dub Squad "Steady"
New album STEADY out now on Easy Star Records! ?iTunes: http://smarturl.it/dgbq48 ?Amazon: http://smarturl.it/6pyxey ?Google Play: http://smarturl.it/ph6q7n ?CD: http://smarturl.it/xrl68q

http://LivePanda.com @GiantPandaDub
http://EasyStar.com
http://Rootfire.net
Photos: Dave Jones - http://EmpireWestLive.com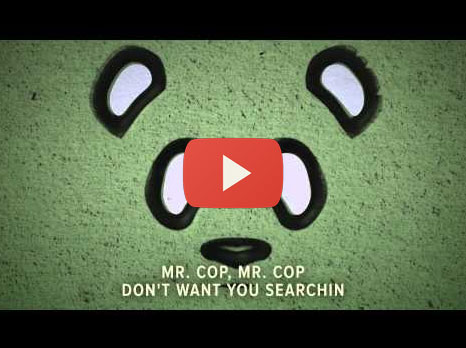 Giant Panda Guerilla Dub Squad "Mr. Cop"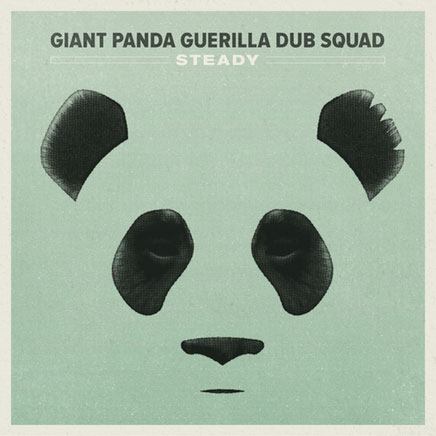 Tracklist
01 – Whatever Cost
02 – Steady
03 – Wolf At The Door
04 – Move
05 – Take Your Place (feat. Ranking Joe)
06 – Mr. Cop
07 – Hurt Up Your Brother
08 – Solution
09 – .45
10 – Nice Feeling
11 – Home
12 – Not The Fool
13 – Favorite Song